Happy New Year everybody!!
We are celebrating our 30th anniversary this year and would like to thank all of you for your continued love & support. Join us in our celebration and decide which songs we need to play live in 2016.
It's Clobberin' Time!!
Select your 10 favorite Sick Of It All songs and cast your votes right here.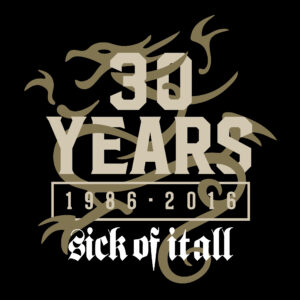 Design by Buske Design